Samantha Simmonds to host Asian Restaurants Awards in Manchester and Edinburgh
Sunday 23rd June 2019 at Hilton Manchester Deansgate in Manchester

Sunday 8th September 2019 at Sheraton Grand Hotel and SPA in Edinburgh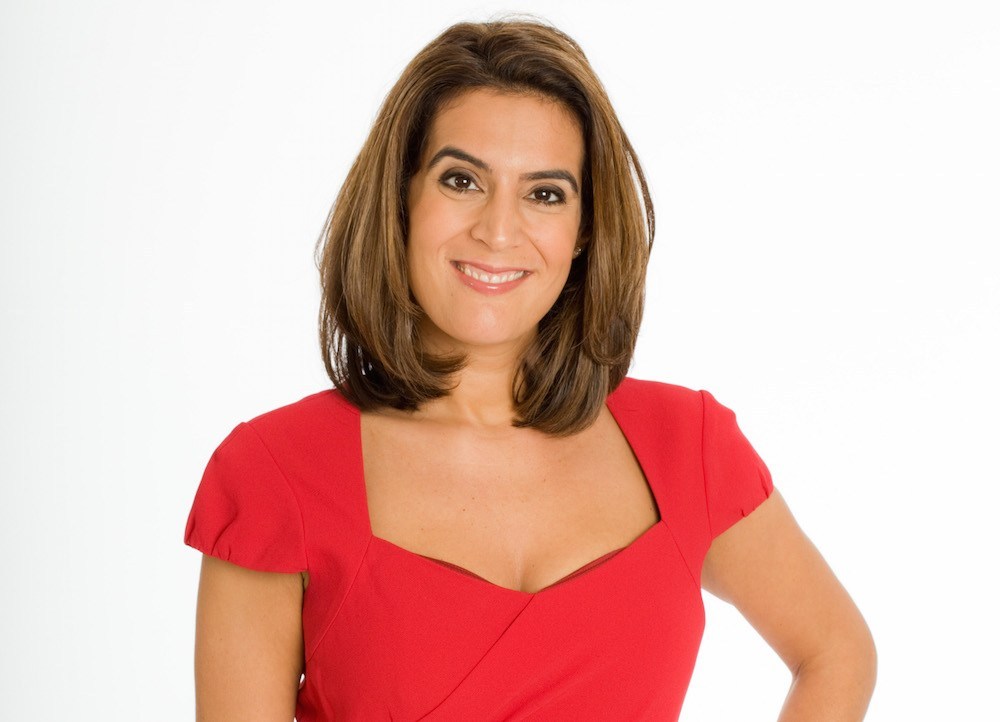 Samantha Simmonds is a English newsreader, television presenter and journalist.
She is currently presenting on BBC World News where she covers international events of the day. She presented on Sky News for more than a decade anchoring coverage of some of the biggest stories of recent years.
Samantha loves the challenge of handling live breaking news and dealing with the biggest events of the day – interviewing senior politicians, business leaders, celebrities and ordinary people often at the centre of shocking events.
On the BBC and at Sky Samantha's more relaxed presentation skills can be seen  when hosting the evening paper review. It allows her the opportunity to demonstrate a chattier more informal style of presenting – discussing and dissecting stories of the day, often having to act as referee between guests with very opposing views.
She also now regularly speak at City firms, schools and motivational events about her career, juggling work and motherhood and the challenges for women along the way.
Samantha's blog about parenting and issues around women in the work place have gained a huge following are often featured in the national press.
She is also a contributor to the Huffington Post website and is regularly asked to appear on daily TV and radio programmes to comment on parenting and women's issues.